Smartz Solutions
Use our tailored solutions to automate daily tasks and enhance your living experience.
Learn More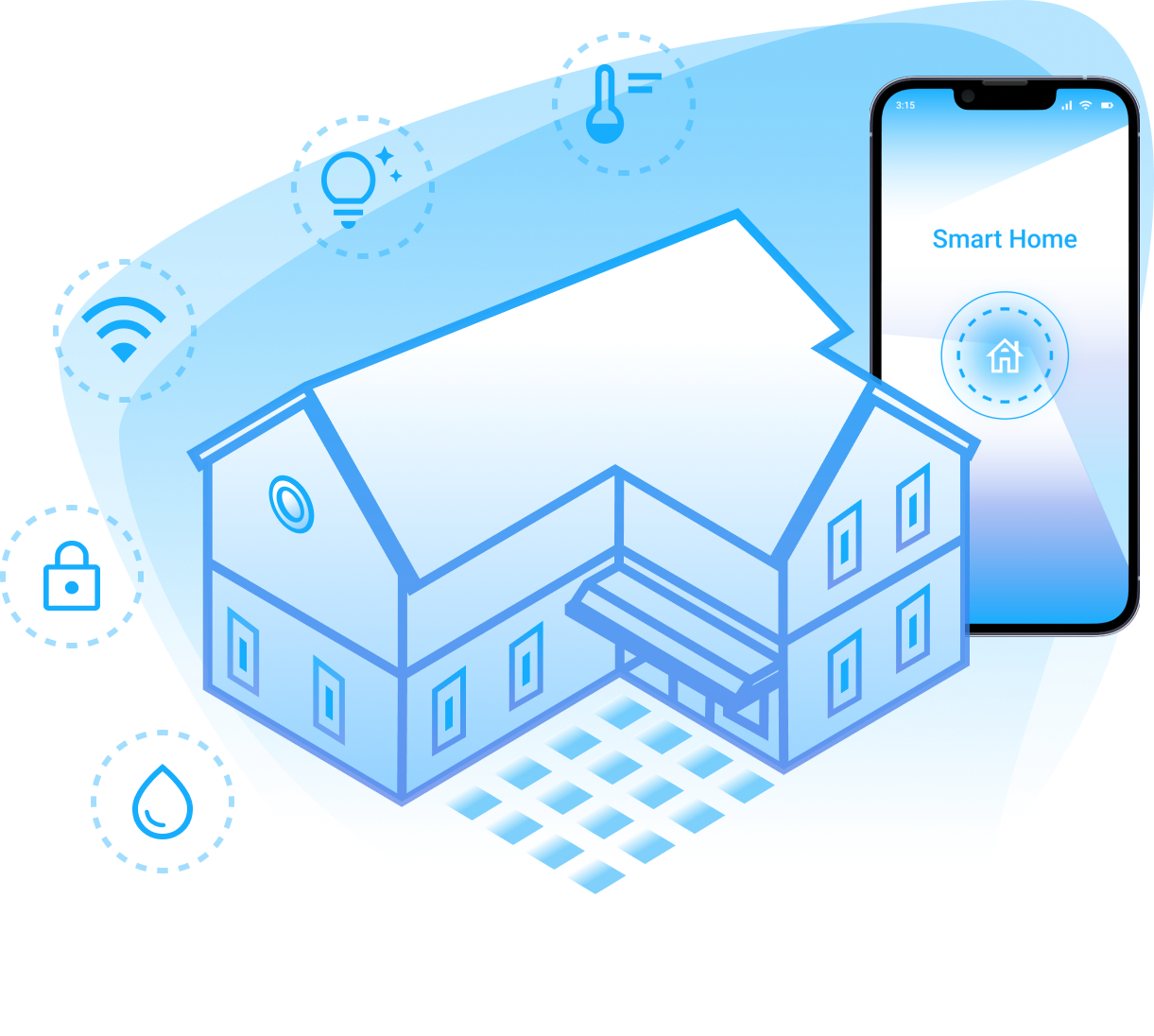 Property Improvement
Upgrade your property while also increasing the efficiency, by integrating smart devices throughout.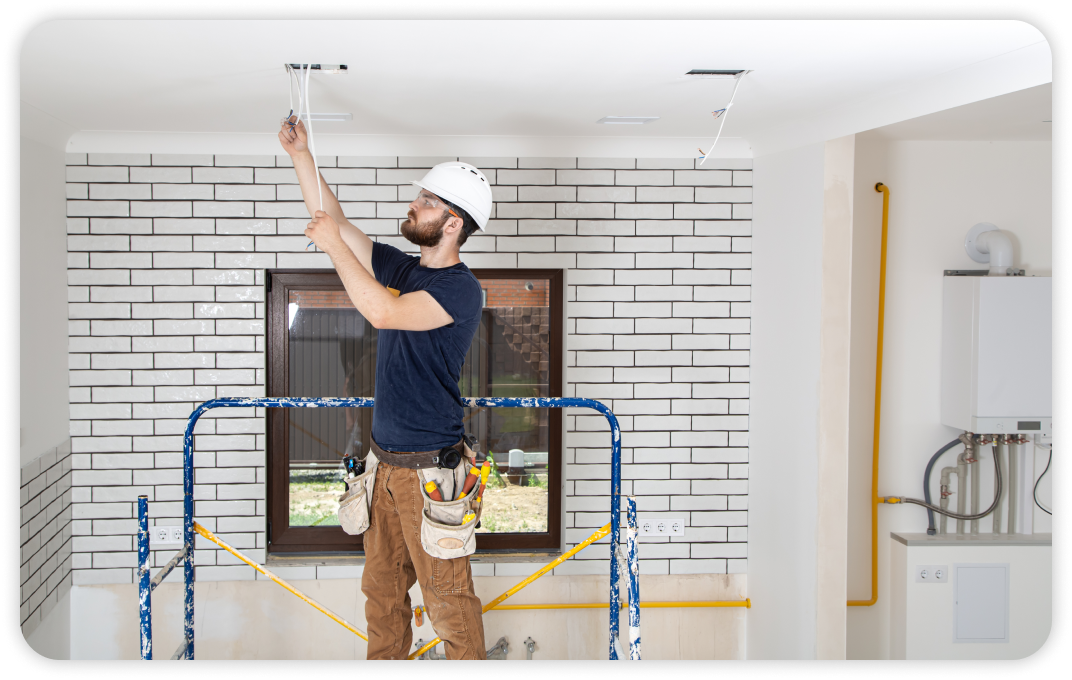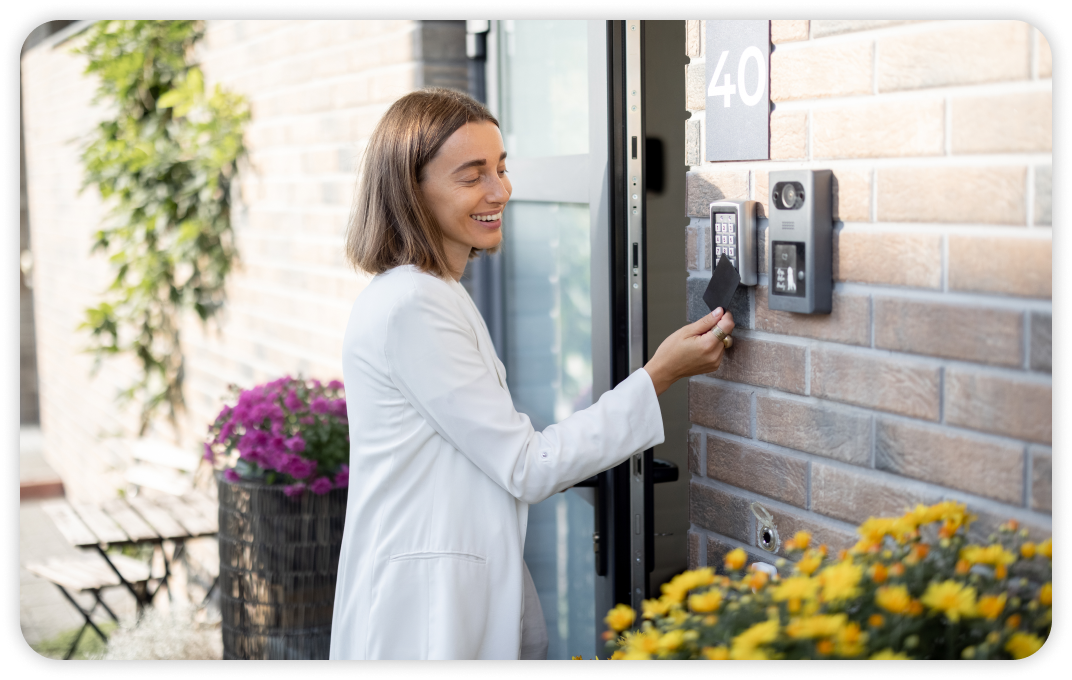 Smart Access
Ditch traditional keys and add smart locks to your property. Smart locks provide added security to your property along with the convenience of not having to use a traditional key.
Smart Parking
License Plate Readers, Parking Sensors, and Payment Kiosks all work together with Smartz to take the stress out of you having to manage your properties parking lot.
Hazard & Emergency Management
Use leak and motion detectors around your property to be notified at the first sign of a potential emergency
Building Security
Install cameras equipped with AI technology to be notifed immediately if there is anything suspicious happening to your property.